Different countries create a big number of logical and illogical restrictions for their residents and tourists during the Pandemic…  We are suggesting a  Covid- friendly destination to you- Armenia. Let us tell you some tips for your trip to Armenia! 
Armenia is one of the first countries that has opened its borders for tourism. If you are fully vaccinated you have no issue to travel to Armenia. There are some countries that require a PCR test even for vaccinated people. In Armenia you don't need it. A PCR test is required only  for non  vaccinated people before the arrival. 
There are a small number of mask-free countries. Armenia is among them. Wearing masks is upon your decision. Wearing masks can be required only in  banks or governmental organizations.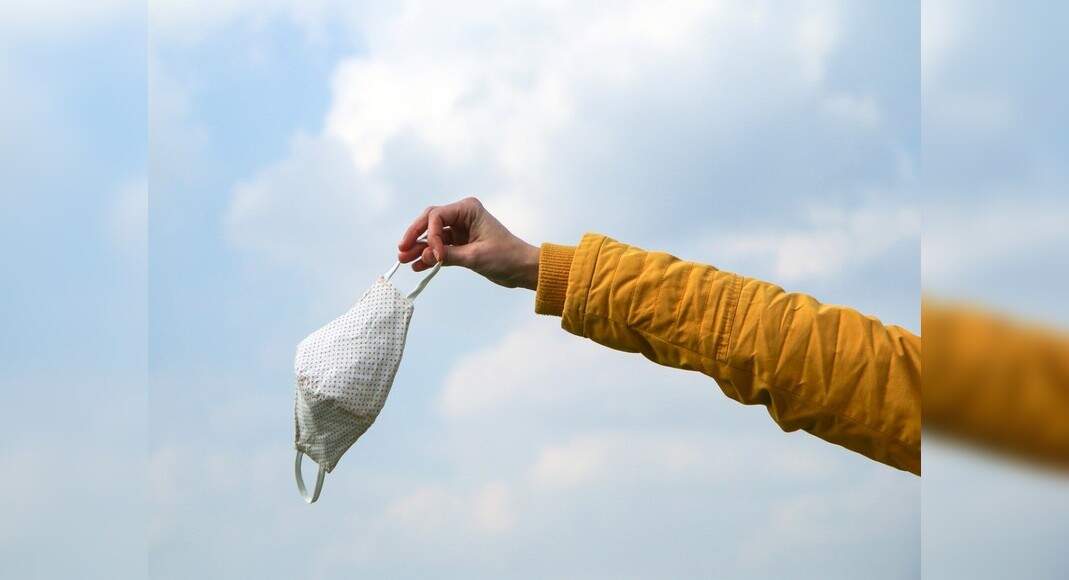 According to the governmental decision, a vaccination certificate (QR code) or a PCR test result is required for entering restaurants, museums and concert halls, but every week there are fewer structures that ever ask you to show this. 
 If Armenia requires a visa for your country (see the list), make sure you get the visa before your arrival, as during the pandemic no upon arrival visa is done. See the e-visa form here.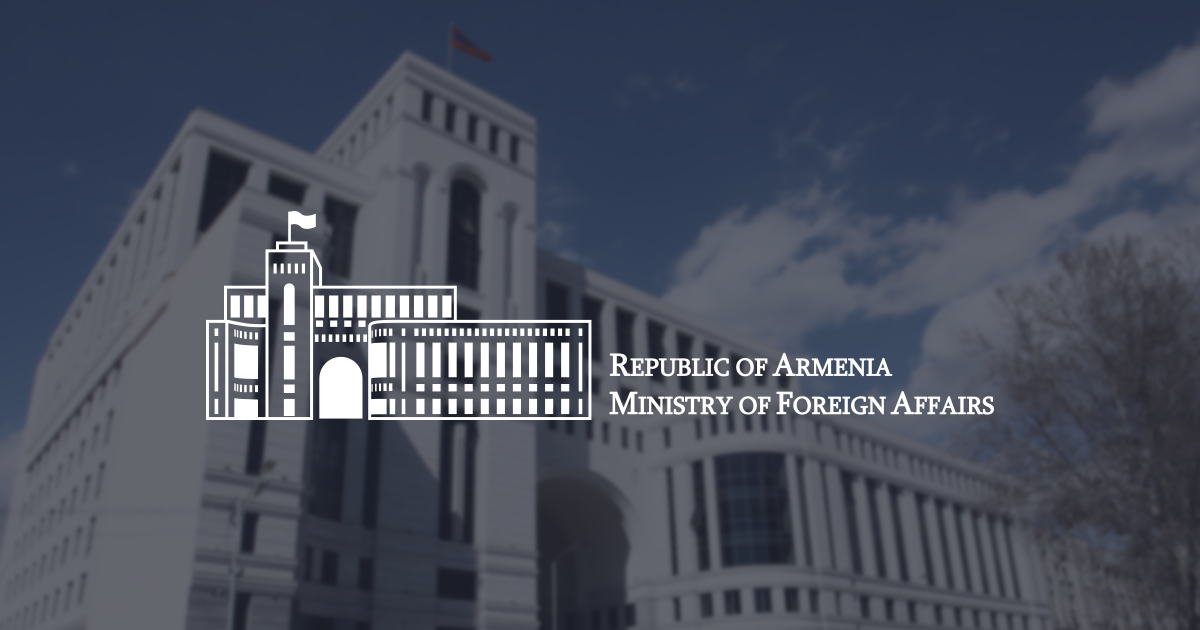 Direct flights from the following countries are available during the pandemic : UAE, Qatar, Austria , Germany, France, Russia (temporary not all the flights are available), Ukraine (temporary no flights) , Belarus etc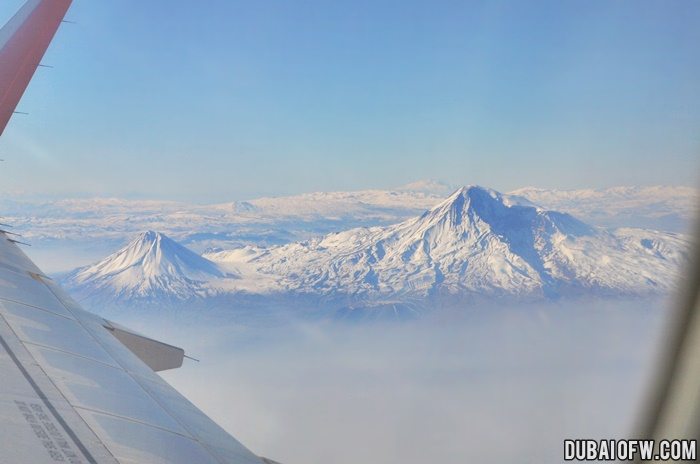 Check out our tours here:
Check out some  reviews about us